Research
Learn more about our innovative fundamental and translational neuroscientific research programs.



Education
Navigate to our educational platform for students, researchers and health care professionals.



Information
Find out more about our research sections, personnel and and ways to get in touch.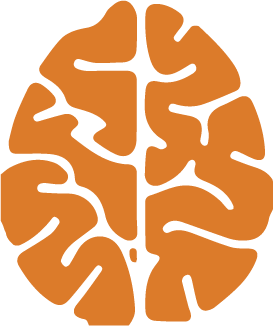 Brain atlas
The brain atlas offers a great number of detailed images and radiological imaging of the human brain.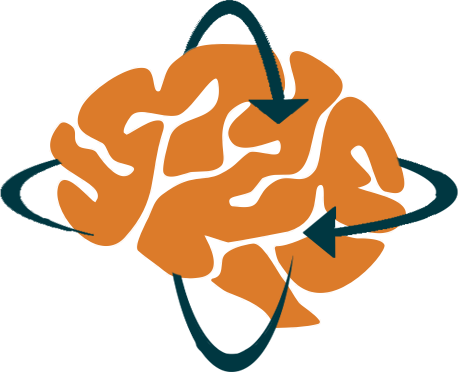 Brain app
The brain app is a 3D environment where you can interact with actual human brain slices and test your knowledge.
Location VUmc / De Boelelaan
General Phone number
(+3120) 444 4444.
Patient Service Center
Phone number
(+3120) 444 0700